Living Room
Bathroom
Kitchen
Outdoor
Bedroom
TableTop
Elevation
Step Riser
Dijital ön yüklü odalar, sadece güzel fayanslarınız için sadece bir etki yaratması için kullanılabilir.
About Tiles
V

iew
Fayansları Görselleştirmenin Yeni, Basit, Akıllı Yolu
TilesView, fayans görselleştirmenin yeni, basit ve akıllı yoluna hoş geldiniz. Dünyanın en yenilikçi karo görselleştirici uygulaması, duvarlarınızı ve katlarınızı güzel bir gerçekliğe döşemek için fikirlerinizi getirmenize yardımcı olacak.
Sadece herhangi bir fayans, mermer veya mozaikte bakarak tamamen bitmiş bir oda hayal etmenin zor olabileceğini biliyoruz. Seçtiğimiz için, seçtiğiniz fayansların konut veya ofis alanınıza nasıl bakabileceğini görselleştirmek zor olabilir, ilham verici kiremit görselleştiricimizi yarattık.
TilesView Gelişmiş Özellikler

markalaşma
Oda önizlemeleri yaparken / oluştururken şirket logonuzu kullanın.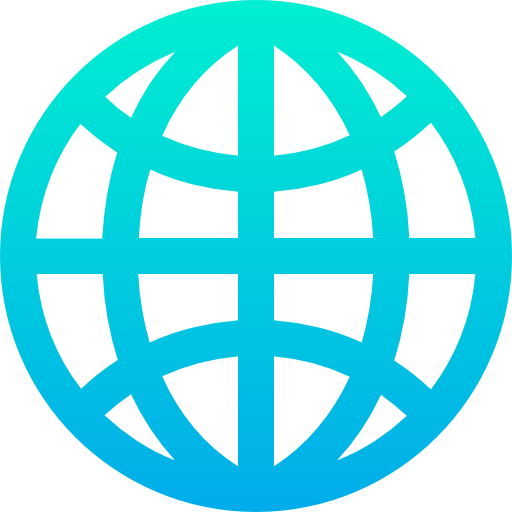 Web Entegrasyonu
TilesView'i web'inize entegre etmek için kolay ve sorunsuz.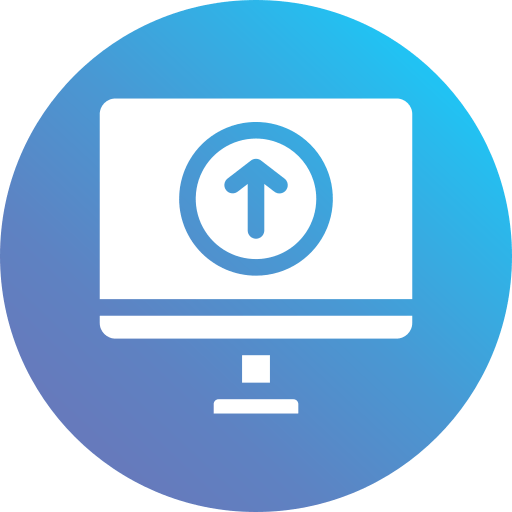 Kolay Yükleme Fayansları
Karo Tasarımınızı Sistemimize Kolayca Yükleyin.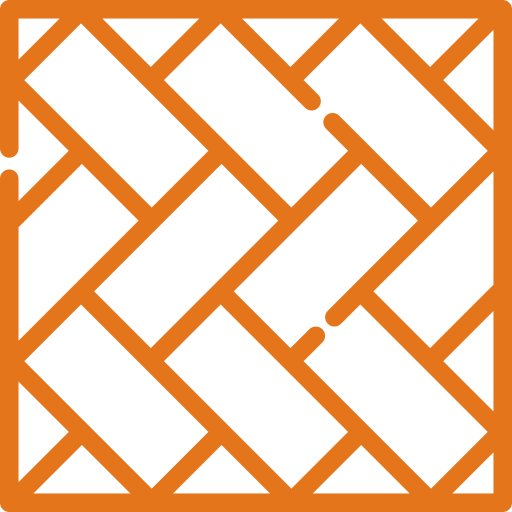 Düzen ve Desen
Önizleme oluşturmak için kolayca iki veya daha fazla fayanımı karıştırın.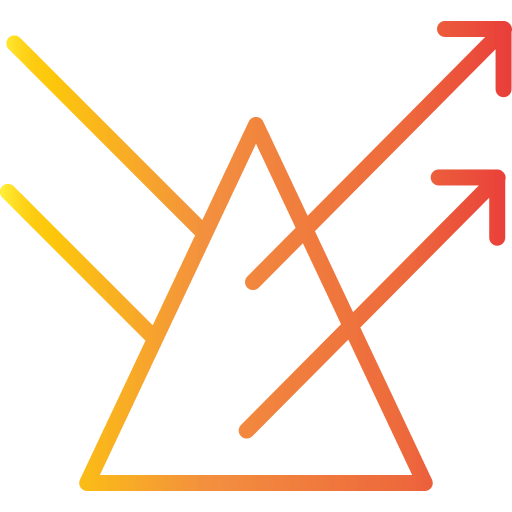 Refleks
Oda Önizlemesinde Mat Kaplama Olarak Parlak Karoyu Görüntüleyin.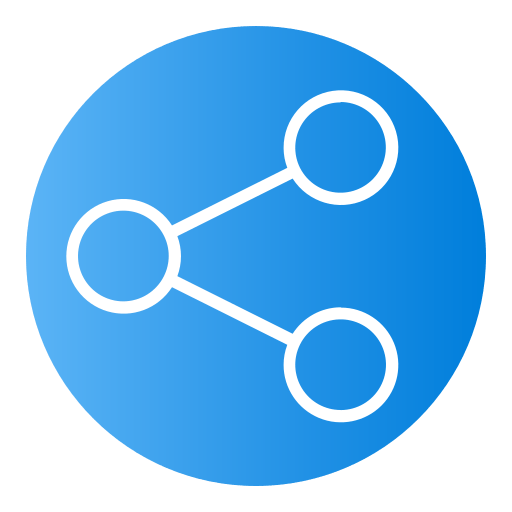 Payı kaydetmek
Resim veya PDF olarak yapılan oda önizlemesi kaydedin, ve sosyal platformlarda paylaşın.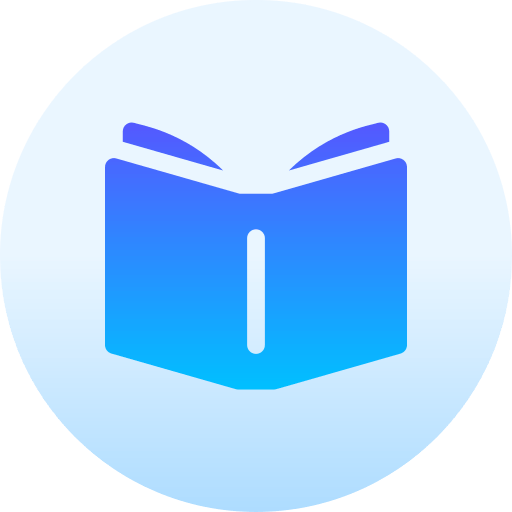 Katalog
Patron gibi bir önizleme ile bir fayans kataloğu oluşturun.

Oda Önizleme
Çeşitli Kategorilerde Çok Çeşitli Oda Önizlemelerinden Yararlanıyoruz.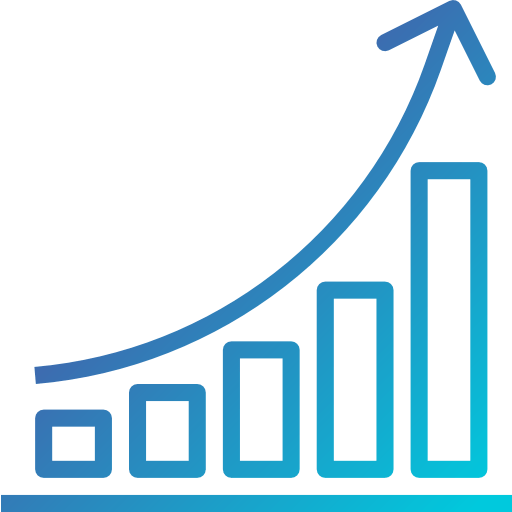 Kurşun Üretimi
Son Müşteriler Ürününüz İçin Soruşturma Yapabilir.
How it works
4
Save Preview / Make PDF
Nasıl çalışır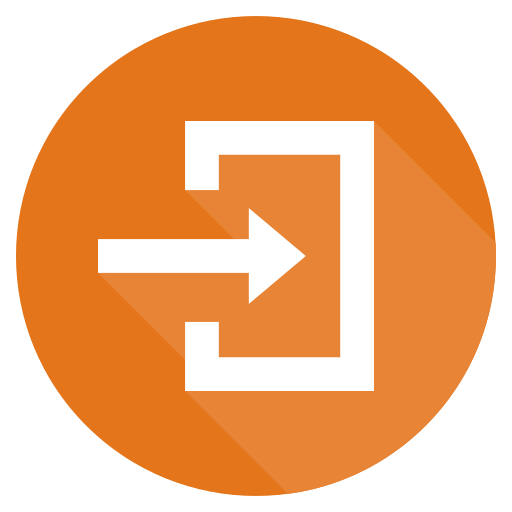 Giriş / Kayıt
1
Zaten kayıtlıysanız, TilesView'deki hesabınıza giriş yapın veya START ücretsiz deneme seçeneğinden yeni bir hesaba kaydolabilirsiniz.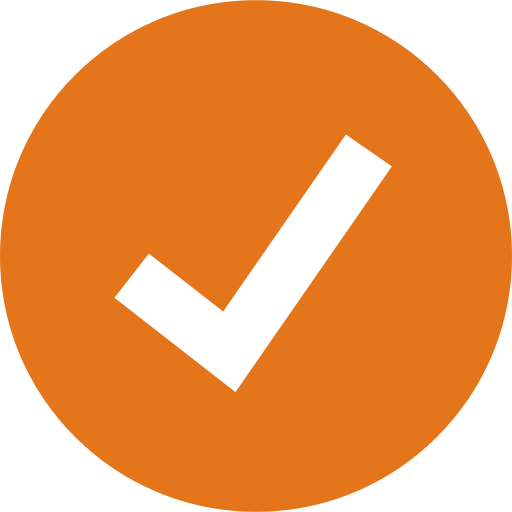 Herhangi bir oda seçin
2
Çini görselleştirmek istediğiniz herhangi bir odayı seçin.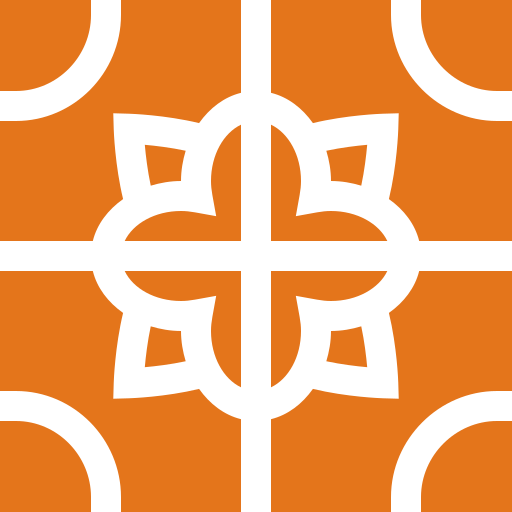 Fayans Tasarımını Seçin
3
Odanızın tonuyla ve ruh halinizle eşleşen seçiminizin kiremit tasarımlarını seçin.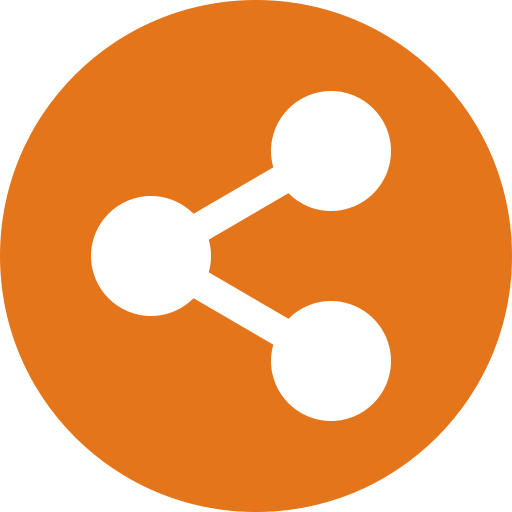 Kaydet ve Paylaş Önizleme
4
Oluşturduğunuz en iyi önizlemelerden, favorilerinizi bir resim veya PDF şeklinde kaydedebilir ve paylaşabilirsiniz.
Çalışma alanımız
İçermek
Fayans, mermer ve taşlarla ilgilenen her işle çalışıyoruz.
Üretici, toptancı veya perakendeci olun.
---
Kullanıcılar Fayans Görünümünü Seviyor
Really happy with my purchase. Service and product avilability was great, thankyou to the helpful staff.
TilesView is a brilliant tool that has helped us loads when it comes to planning the walls of our home.
I recommend creating an account with TilesView because that lets you save your different designs.
TilesView team have supported me in all ways, happy & satisfied with enterprise plan.
Great application to work with, team is great, and support is awesome.
I do recommend every one to use, its time saving to create room's previews, catalog & have best features.
Hızlı
Birleştirmek
Herhangi bir CMS platformuyla tıklatın ve entegre edin.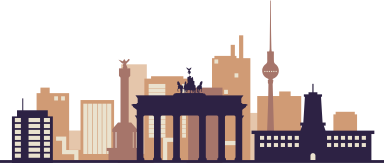 Germany
Russia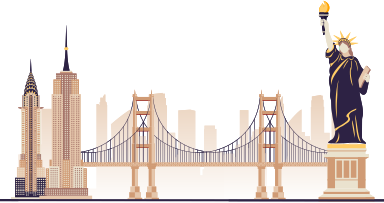 USA

Vietnam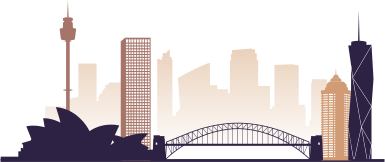 Australia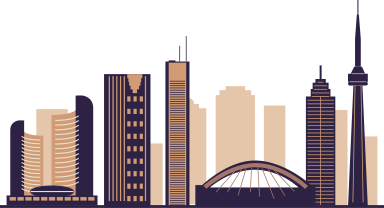 Canada

Saudi Arabia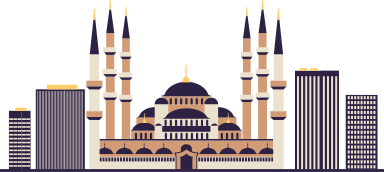 Turkey